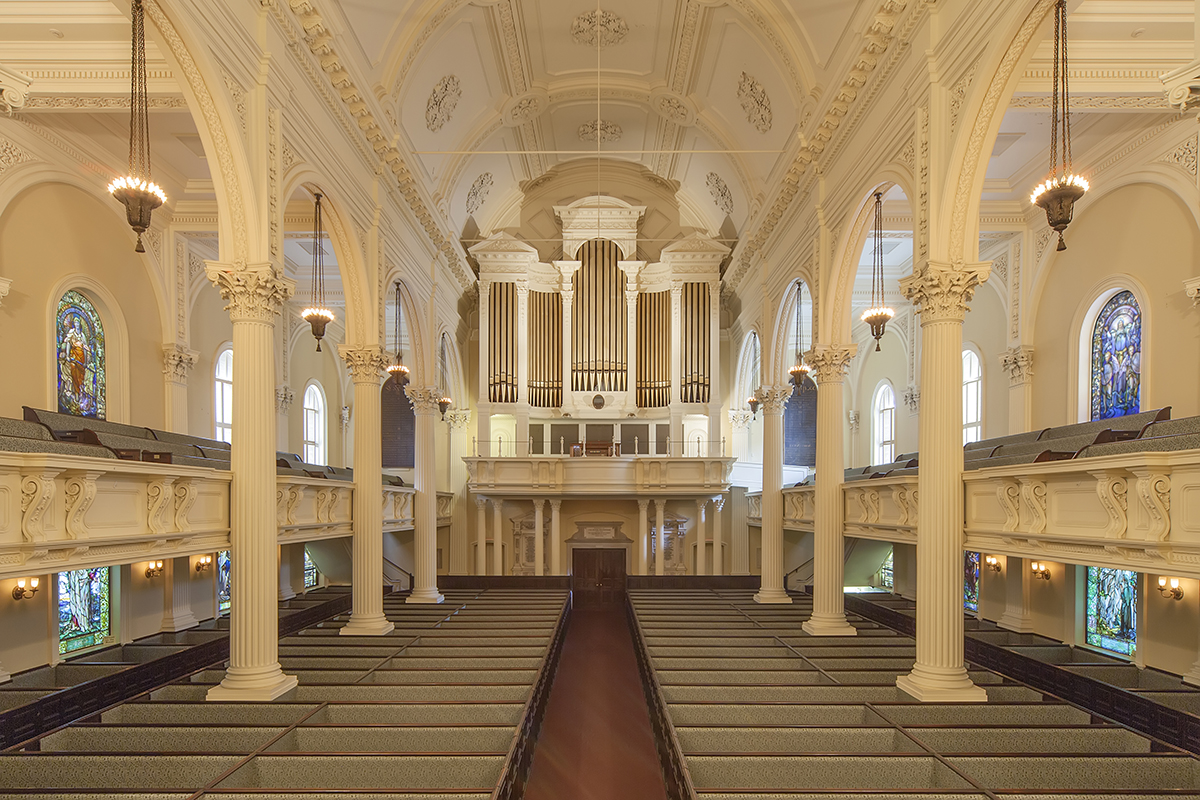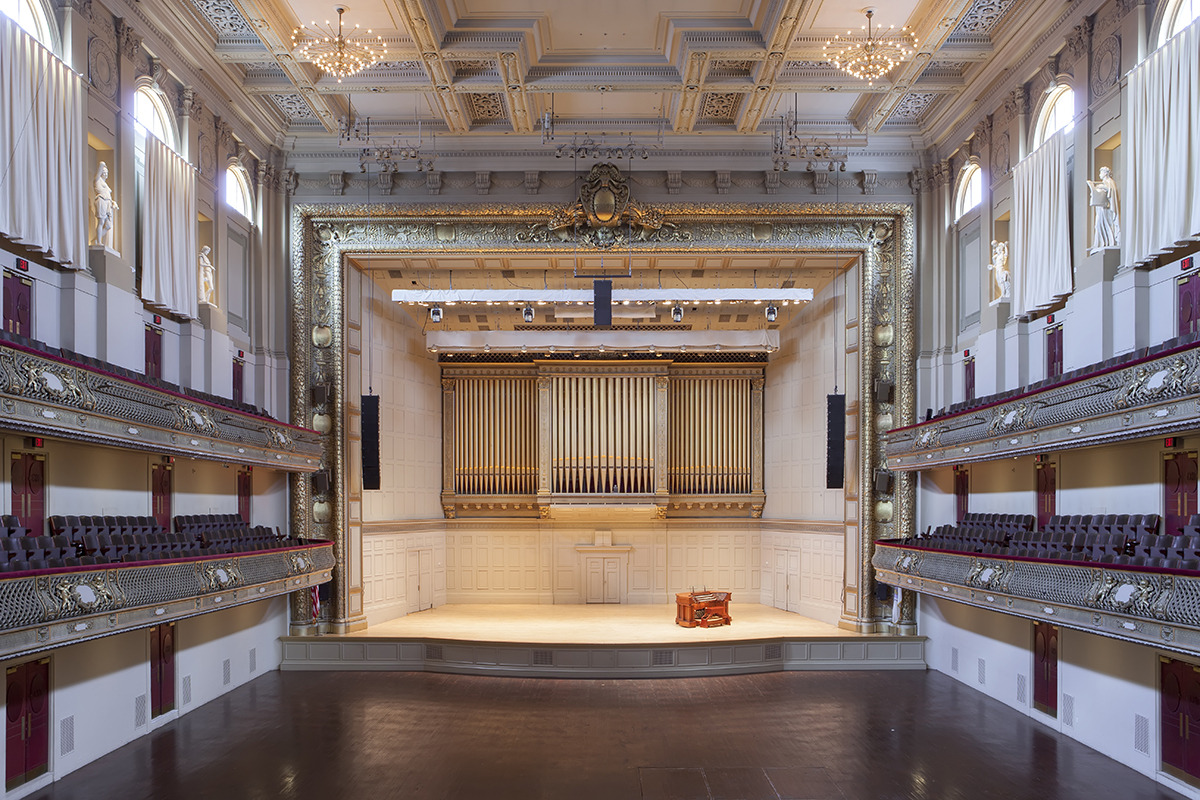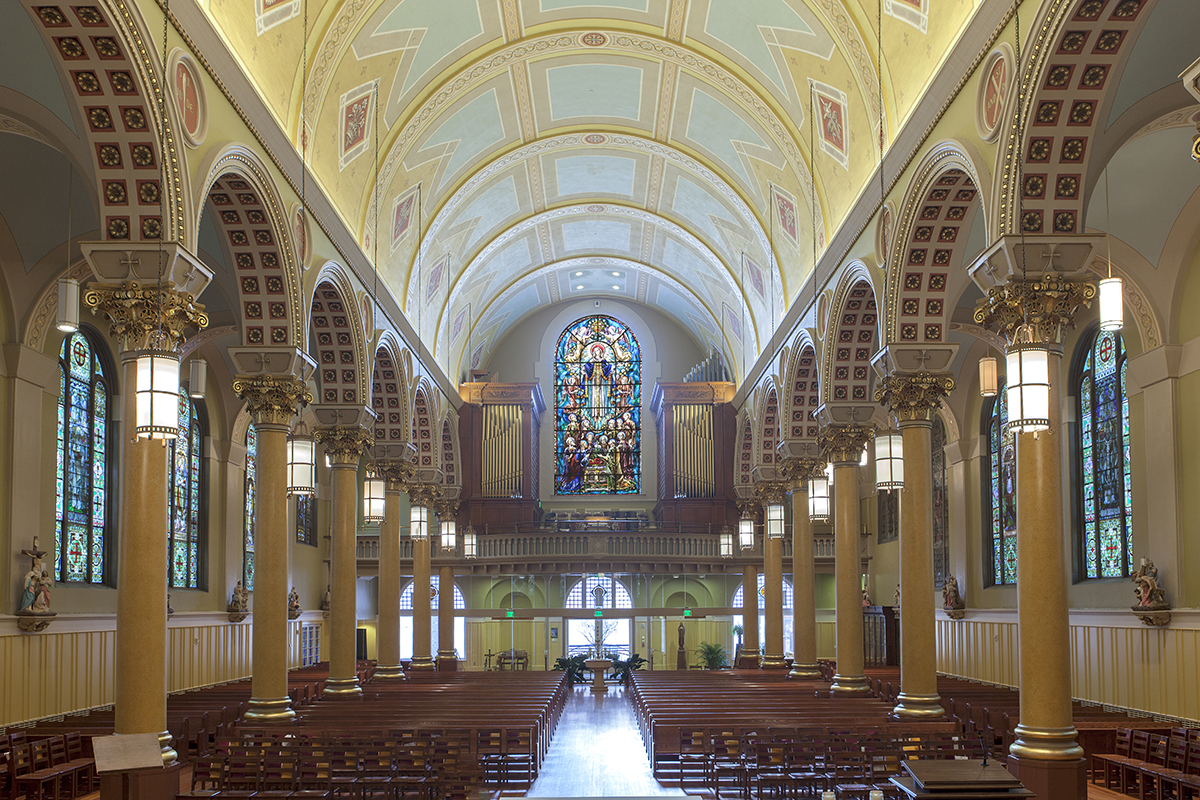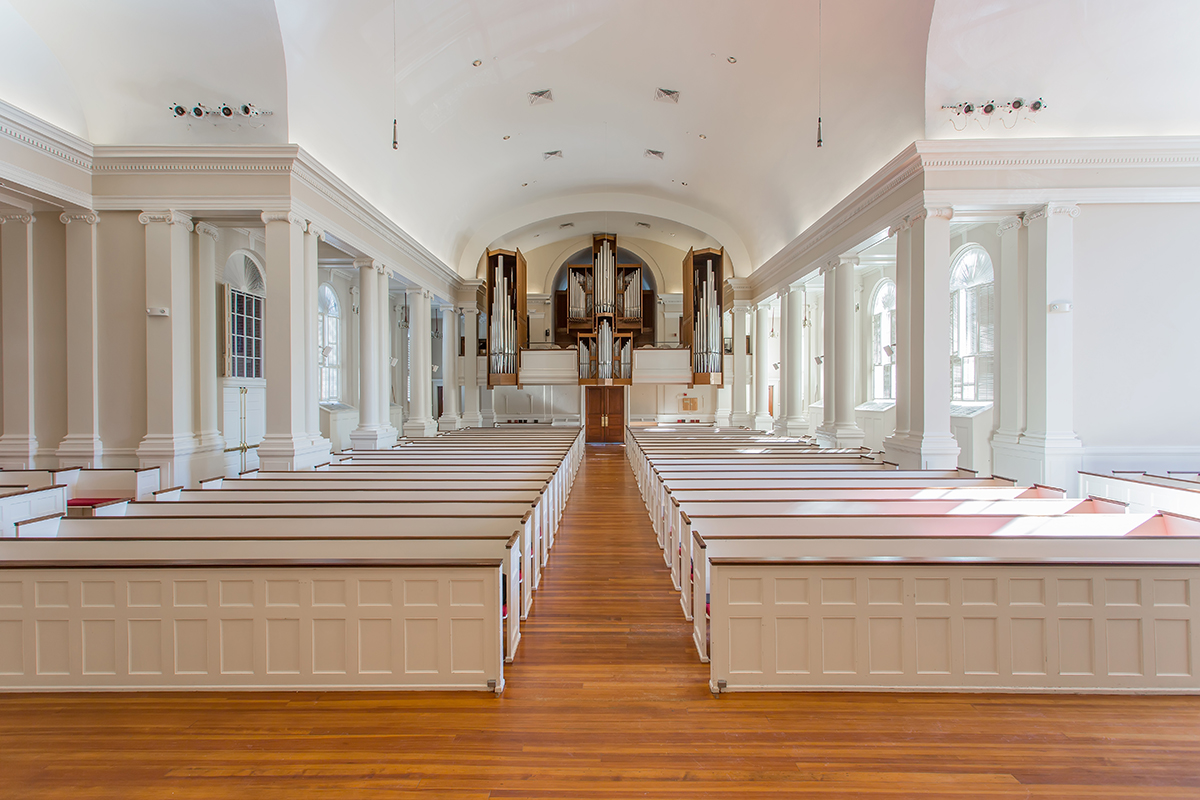 Candidates for BAGO Chapter Office – Term 2018 to 2020
In accordance with the new Chapter Operating Procedures, candidates for Chapter Office will now serve a term of two years, with Members-at-Large serving a term of four years. Candidate names must be announced 30 days before the election is held. Candidates have already been announced in our Pipings newsletter.
Please click here to view candidate information on this website.
Questions? Please contact our current Dean, Robert Barney
---
BUY YOUR MUSIC FROM THE AGO ORGAN LIBRARY!
The AGO Organ Library, housed in the School of Theology at Boston University, has lots of used organ music for sale at relatively inexpensive prices. At the moment our supply is large, and we are offering discounts on Bach Scores, especially if you are a student. The Library is physically open only on Sunday afternoons, but it's much easier (for you and for us) if you shop online anyway, so visit our website and click on "Music Sales" in the menu along the right side of the picture. There are various categories to look in (individual composers; collections; method books; books about organ music.) Then send us an email with your order (don't try to call on the phone); We'll email you back with the total and the shipping cost. We're not fast (our staff is very tiny, often only 1 person) but we are cheap, very knowledgeable about the repertoire, and only charge necessary shipping costs. Our email is orglib@bu.edu.
Happy music hunting,
Carl Klein, DMA
AGO Organ Library Administrator
www.organlibrary.org – orglib@bu.edu
---
Religious institutions seeking organists may list their positions with the chapter and the position will be listed on the Placement page, access to which is limited to chapter members. For more information about placement or to obtain an application, contact Janet Hunt, FAGO, DMA, Placement coordinator.