Enter your concerts and events here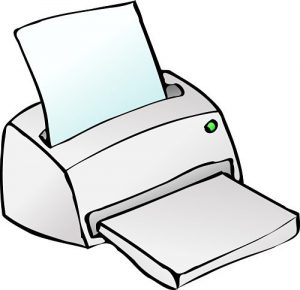 Would you like to print a summary of the concert calendar that is on our website?
Here's how:
1. Open the browser of your choice (Chrome, Safari, etc.)
2. In the top bar enter: http://www.musi-cal.us/calendar/calendar-list.php?t=TemplateListSummary
3. A list of the concerts, arranged by date will be displayed.
4. Copy and paste the list into a document (such as Word), and you can print from there
a. To print (on a Windows machine), right click the mouse and click on Print
---
To submit an event for the calendar, click HERE.
Click here for ADVANCED SEARCH – SUBSCRIBE TO CALENDAR