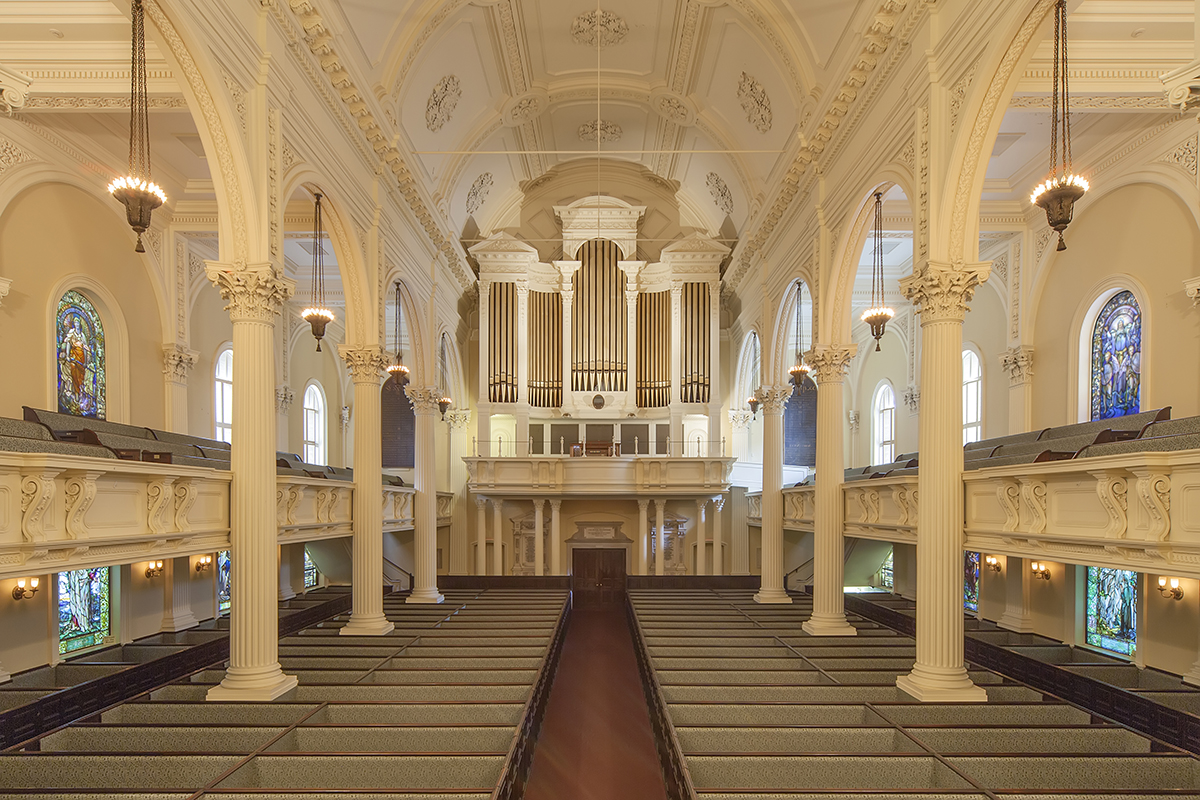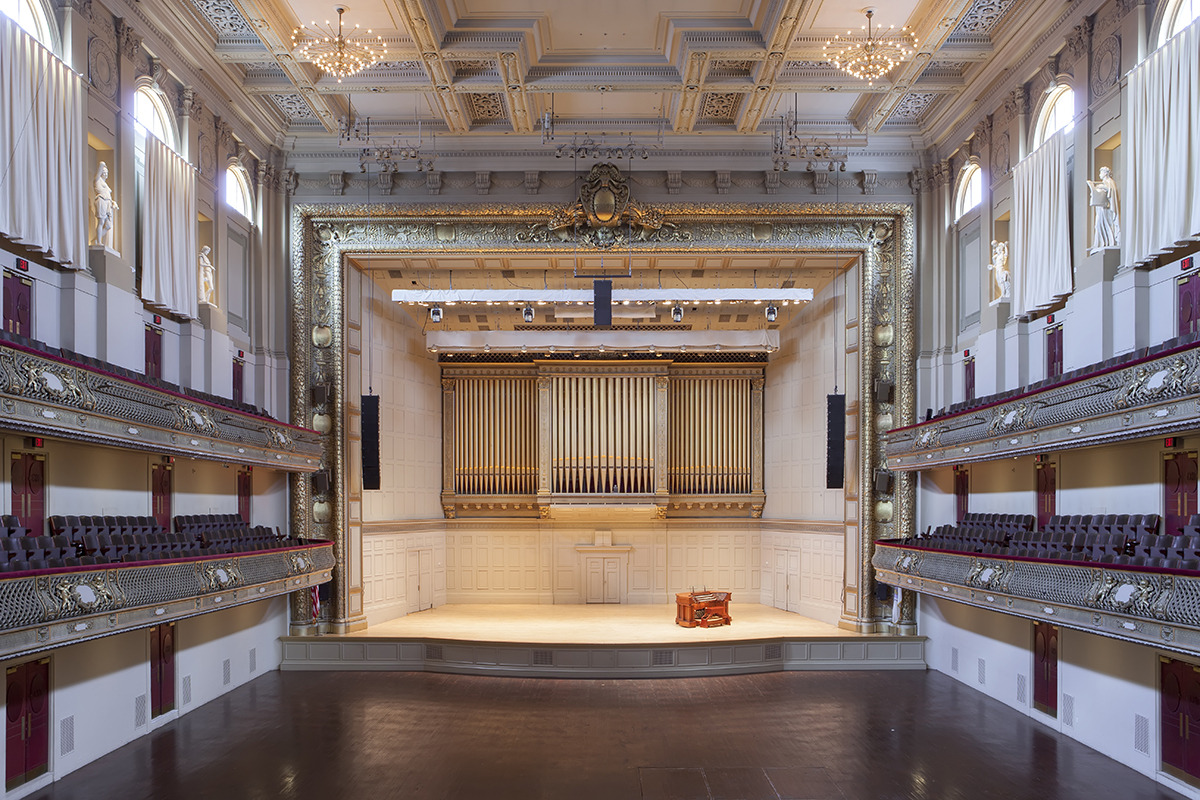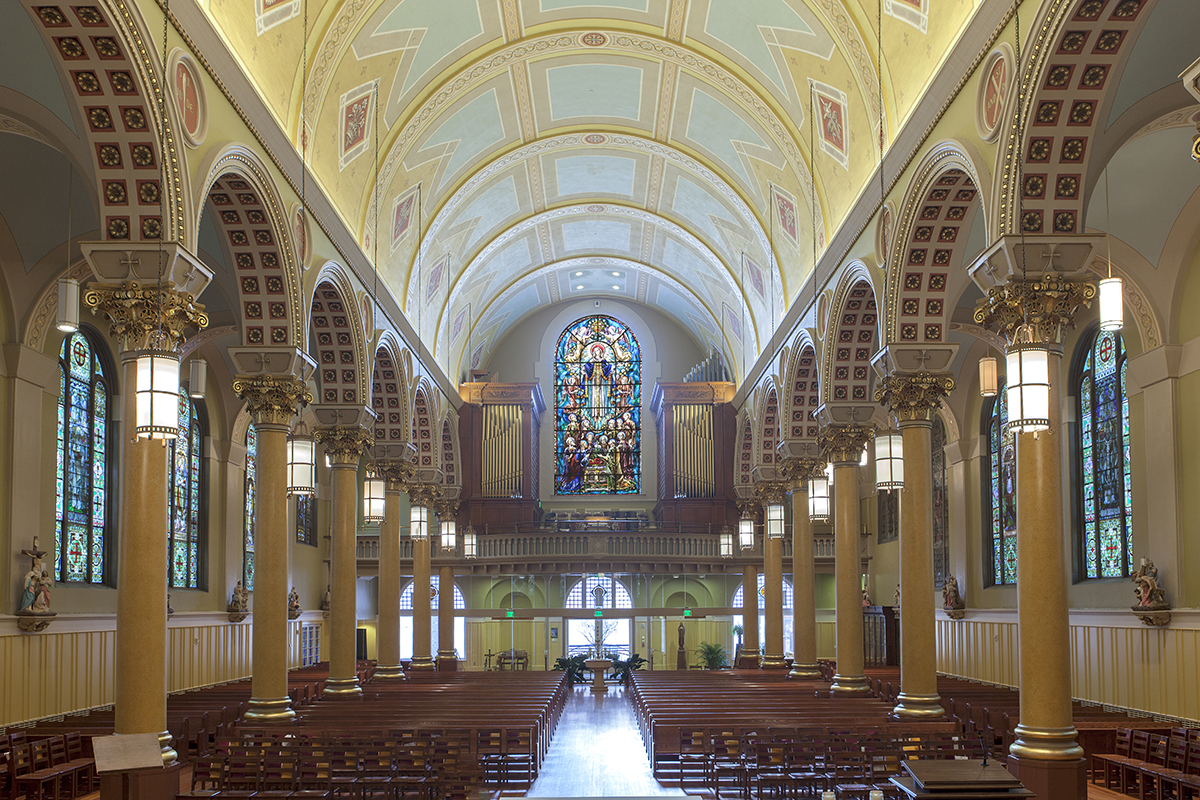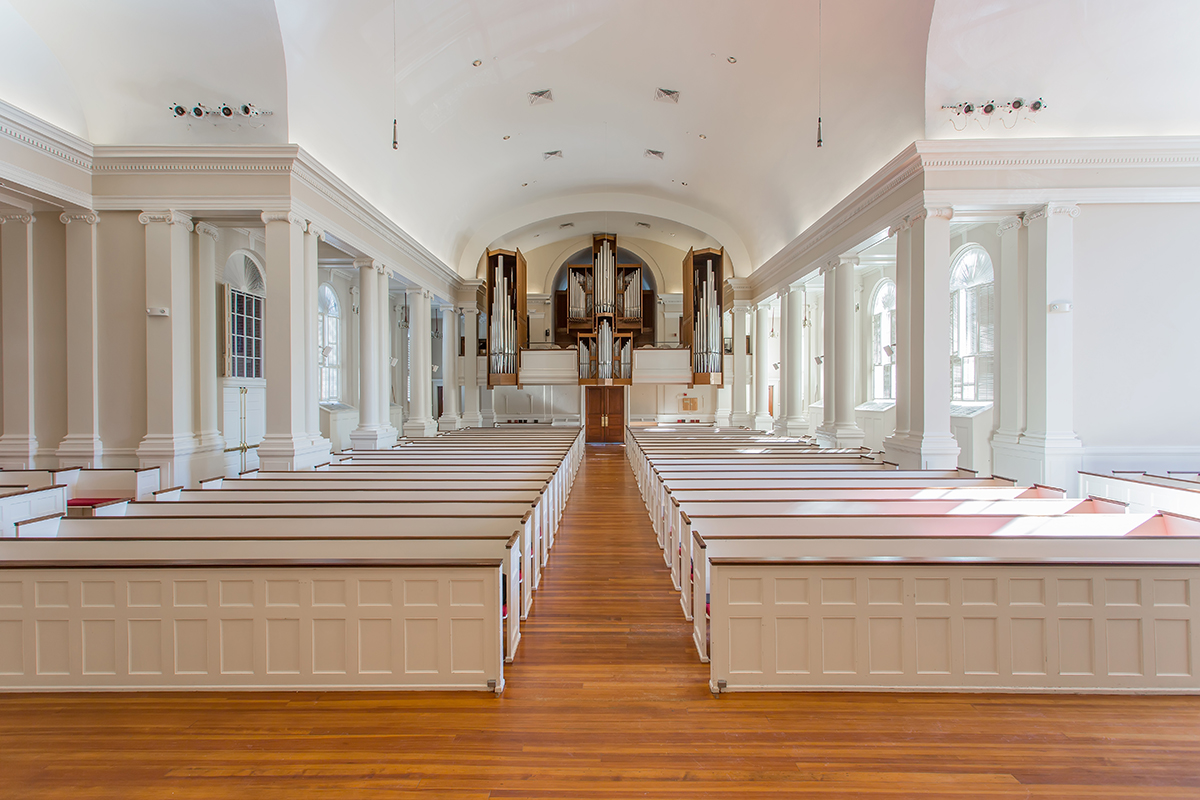 ---
SAVE THE DATE – BAGO OPENING SERVICE
Sunday September 23, King's Chapel, 58 Tremont St, Boston, MA 02108
A Boston Evensong
4:30 PM Recital by Heinrich Christensen featuring the premiere of Patrick Walker's "An Wasserflüssen Babylon"
5:00 PM Evensong sung by the choir of King's Chapel and MagnificatBoston
Installation of Boston AGO Officers
Reception Following
For a listing of all 2018-2019 Programs, click here.
---
Announcing: "A Blended Sound from Your Volunteer Choir" – a Vocal Workshop with Jay Lane
Saturday, October 13th 10:00 AM to Noon
Church of the Advent, 30 Brimmer Street, Boston MA
Would you like to improve your choir's sound? Or are you a choral singer looking to improve your own tone, stamina, and range? Come to this interactive workshop on vocal technique for conductors and singers alike, and learn how targeted relaxation exercises, efficient breathing and balanced postural alignment can improve choral sound. Join Jay Lane – conductor, organist, and vocal instructor – at Church of the Advent, 30 Brimmer St., Boston, on Saturday morning, October 13th, 10:00-12:00, for this interactive workshop. A choral warmup sheet and tips on vocal health and home practice will be included.
Online registration is open an
The fee is $10.00, and will be collected at the event
Please Click here to RSVP in advance so that we can prepare the correct number of handouts.
To learn more about Jay, click here.
---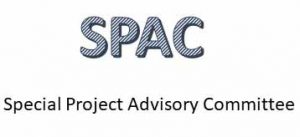 Call for Nominations for Projects Requesting SPAC Funding (Special Project Advisory Council)
SPAC is an endowment to fund special projects in the organ world. Not just chapter members, but anyone could apply for funding derived from the endowment income.
In order to keep the group's non-profit status the projects funded can only be ones that the public would be invited or participate in some way. The money also would not be considered for the building or maintenance of organs in churches. The organ (and choral) projects that could be funded include: 1) public concerts, 2) radio broadcasts, 3) research projects 4) publications, 5) music commissions, 6) educational projects, 7) recordings, and 8) scholarships. In arriving at their recommendations SPAC often takes into account additional money raised by the applicant from other sources.
Project requests are due November 1, 2018. For more information on the application process, click here
---
Rosalind Mohnsen honored by OHS with Distinguished Service Award
Rosalind is pictured here with DSA Chair Dan Clayton and OHS Board Chair Michael Quimby.
BAGO member Rosalind Mohnsen was chosen by the Organ Historical Society to receive the Distinguished Service Award. Rosalind was honored at the 2018 OHS National Convention in Rochester, NY. The Distinguished Service Award is the premier recognition given by the Organ Historical Society for volunteer work by members of the organization. It recognizes significant contributions of the highest order for the promotion and betterment of the Society. Promotion can include noteworthy and outstanding contributions to the programs and mission of the Society as well as advertising and public relations. Recipients are members of the OHS who have contributed significant service in terms of time, talent, and work.
The award is richly deserved by tireless Rosalind. Her integrity and honesty bring the organs she plays to life.
Rosalind's biography is filled with recitals for OHS (over twenty-three!), AGO and BAGO. She was featured in the Boston 2014 convention, playing the 1883 Hook and Hastings, Opus 1168 at St. Joseph's Church in Boston. Rosalind also wrote an article for the online journal Musforum in November 2013 outlining the work she calls her real calling, church music.
Congratulations, Rosalind!
---

Chapter Statement on abuse allegations
With sadness we report that BAGO member James David Christie has been accused of a continuing pattern of sexual misconduct dating back decades. The accusers are former students of Jim Christie's and known to many of us. We offer our support to the accusers and applaud their courage in bringing this matter to light. The details represent a wound to our profession and chapter.
More details are bound to appear, but we can address the damage by making greater efforts to contact and support colleagues. We each bring something unique to the Boston Chapter and it is only by sharing that our bonds are strengthened.
Louise Mundinger,
Dean
Jeremy Bruns,
Subdean
---
Young Organist Initiative Scholarship Auditions September 29th
Scholarship auditions for the Young Organists Initiative will be held Saturday September 29th at 10:00 AM at The Dover Church, 17 Springdale Avenue, Dover MA.
Click here for more information
---
Buy Your Music from the Boston AGO Organ Library !
The AGO Organ Library, housed in the School of Theology at Boston University, has lots of used organ music for sale at relatively inexpensive prices. At the moment our supply is large, and we are offering discounts on Bach Scores, especially if you are a student. The Library is physically open only on Sunday afternoons, but it's much easier (for you and for us) if you shop online anyway, so visit our website and click on "Music Sales" in the menu along the right side of the picture. There are various categories to look in (individual composers; collections; method books; books about organ music.) Then send us an email with your order (don't try to call on the phone); We'll email you back with the total and the shipping cost. We're not fast (our staff is very tiny, often only 1 person) but we are cheap, very knowledgeable about the repertoire, and only charge necessary shipping costs. Our email is orglib@bu.edu.
Happy music hunting,
Carl Klein, DMA
AGO Organ Library Administrator
www.organlibrary.org – orglib@bu.edu
---
Religious institutions seeking organists may list their positions with the chapter and the position will be listed on the Placement page, access to which is limited to chapter members. For more information about placement or to obtain an application, contact Janet Hunt, FAGO, DMA, Placement coordinator.